Tired of the same old boring Asian porn? It's time you take a walk on the wild side and see the true face of Asian eroticism. Shot entirely in the far-east, Pleasure Me Asia will intrigue your sexual senses and satisfy your every fantasy involving these exotic and mysterious beauties of the Orient; even the ones you didn't know existed!

Each week, you will be treated to an exclusive and original photo and video update depicting some of the hottest women this continent has to offer. Throughout this sexual journey, you will bear witness to every act of physical pleasure imaginable. From lovely young girls pleasing their own bodies with fingers, toys and other objects, to lesbian fun involving pussy-licking, bondage, fisting, feet and tickling --- you will see it all!

The action doesn't stop there either. Asian women are world renown for their remarkable ability to provide extraordinary pleasures to a man. You will behold these alluring beauties as they render their stimulatory skills toward a host of lucky male visitors no different from yourself. From mind-blowing oral offerings, exciting anal experiments, threesomes, foursomes, and group facials, you will undoubtedly be left enticed and amazed by every thrilling encounter.

Be forewarned however, because once you turn down this path there is no looking back. If you are fully ready and open to experience the pleasures of Asia that most only dream of, wait no longer and SIGN UP TODAY!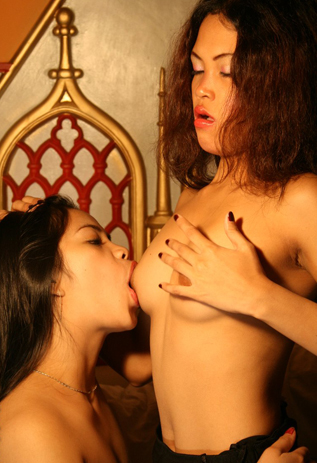 Sasumi loves being licked and in this video Mitzi does a great job of accommodating that and making Sasumi cum. Sasumi is quite spoiled actually by all the attention her pussy gets. Check out the camera work in this video, Sasumi's pussy "right in your face"!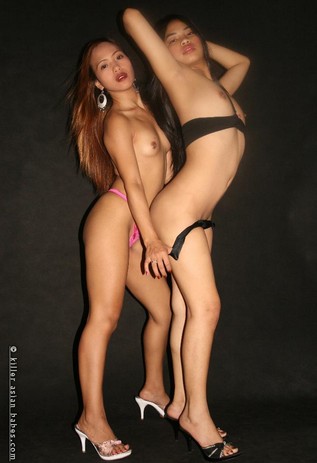 Maybe one of this site's busiest girls, Sasumi encourages her sexy, slender friend Rose to come over for a little intimate posing together. Doesn't Sasumi have one of the prettiest pussies you've ever seen? This photographer thinks so at least. Watch these two friends get up close and friendlier.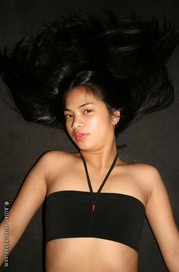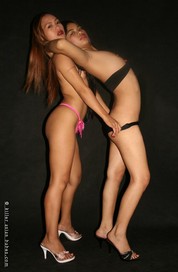 Four beautiful girls in bed enjoying themselves. Souka and Sasumi laying back while Melena and Fabia do a fantastic job licking their sweet pussies. Excellent close-ups of both Souka and Sasumi's wet spots and cock stiffening footage of Melena and Fabia on their knees in a position that makes you wish you'd been there to slide your meat right into them!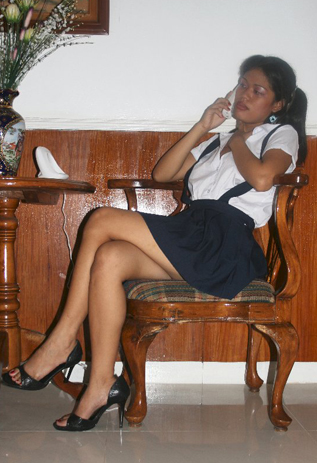 When you can't be in Asian with your special girl, sometimes a little dirty talk over the phone goes a long way. That is just what Aya was up to here with one of many foreign admirers. Hey, when an Asian girl has a pair of tits like Aya's, no distance is too far to travel for 'em.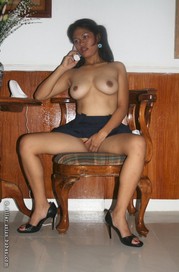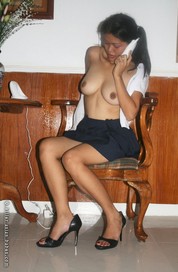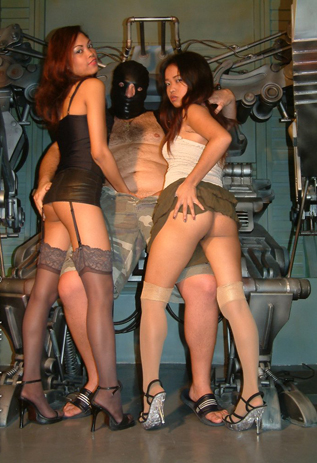 Melena and Mitzi double team Rob, taking turns sucking his cock. Melena gets into a bit of a domination role as she forces Mitzi to work harder at servicing Rob (that alone is good to watch.) Rob squirts his load on the girls' faces.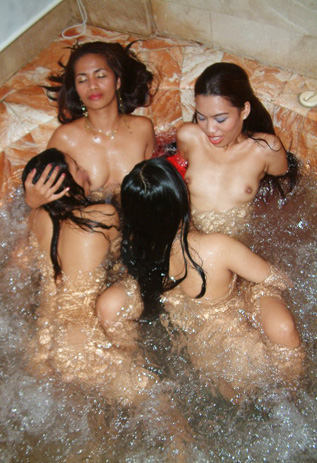 Well what more is there to say about this photo set? The ingredients include four of our sexiest, horniest pussy-loving girls in one Jacuzzi together at the same time. Throw in some bubbling hot water, a large blue double-headed dildo and let simmer to a boil for all to enjoy!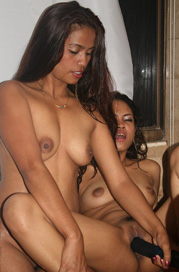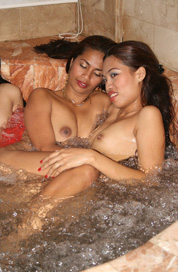 © PleasureMeAsia.com - All Rights Reserved. A product of Trike Patrol